Hi All,
Well it all started in the UK, A guy who was coming over here to live, needed a cheap way to come over with his things. The only way I could do that for him and this I do mostly, was to buy something to get his stuff over and then sell it on once we're in BG. Well big trucks are not selling and few vehicles are selling as well. But the local rubbish companies are buying newer trucks as most are very old.
I am Bulgarian agent for a commercial vehicle sales company in the UK. I sort all the shipping documents and details once the vehicles are here. As well as any other local problems with the buyers. So suggested to John, to get one of these garbage trucks and then once here sell it on. That way, he could get some of his money back and it would end up only costing him the fuel and traveling expenses to get here. As I would make my money on the sale of the vehicle.
As many who have moved over here know it cost around 4000 GBP to move everything here, this way it works out at a lot less. As long as I earn a living for my time, I'm happy with what ever I can organise with my client.
So Aneta and I went over and bought this Dennis Elite Garbage truck, took it to Johns for him to organise the loading. Then once it was ready, it was my job to get it here along with another Big van and everything we could bring over with it. So there were 2 of us as drivers, me and my BG driver, who I might add is a great driver. Something that is rare in BG for drivers.
His only problerm is, he drives with his brakes on all the time and I'm chasing him to speed up and get goin. This is part of the story as well, I told him often, if he did not speed up I was going to put a rocket up his A**e. It is now a standing joke for us both.
It took us 5 days to get here and that meant 4 nights in hotels and the truck parked in the carparks. But it was fun and we did get here together and all in one piece.
So that is the start and I'll get on with the details later, but it was unbeliveable getting it on the ferry as a loaded truck. For me that was 5 very long days and very tiring.
:hilarious:
[url=http:
//www.
servimg.
com/image_preview.
php?i=14&u=14349644:361igb2u]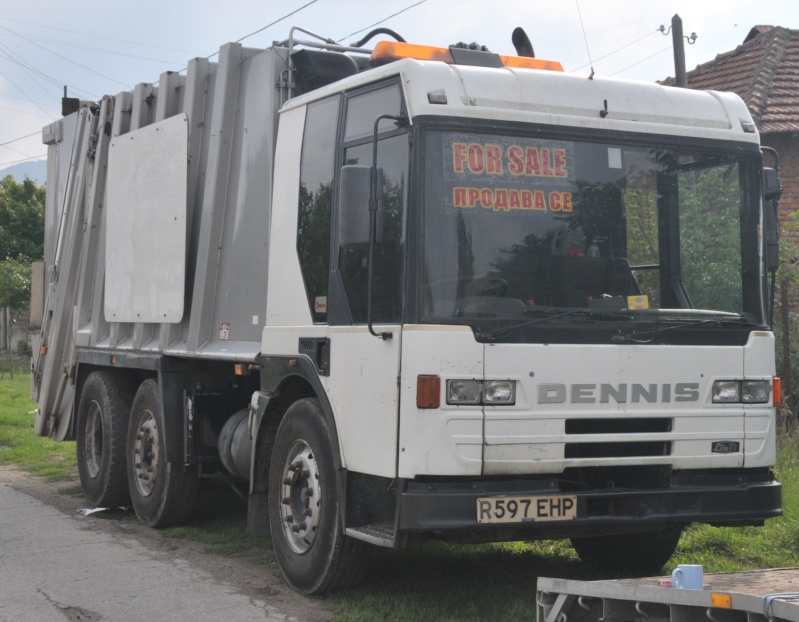 [/url:361igb2u]
[url=http:
//www.
servimg.
com/image_preview.
php?i=15&u=14349644:361igb2u]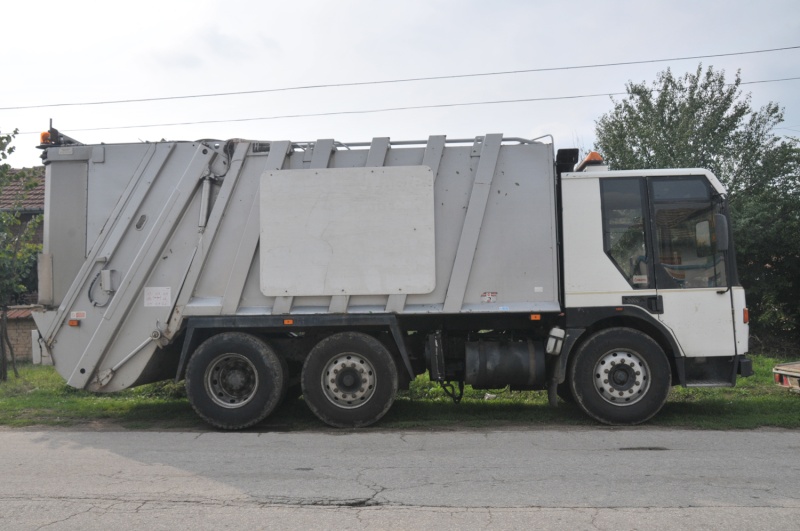 [/url:361igb2u]